Save 10%
Say 'VESPA'
when you order!

Until 30 Jun 23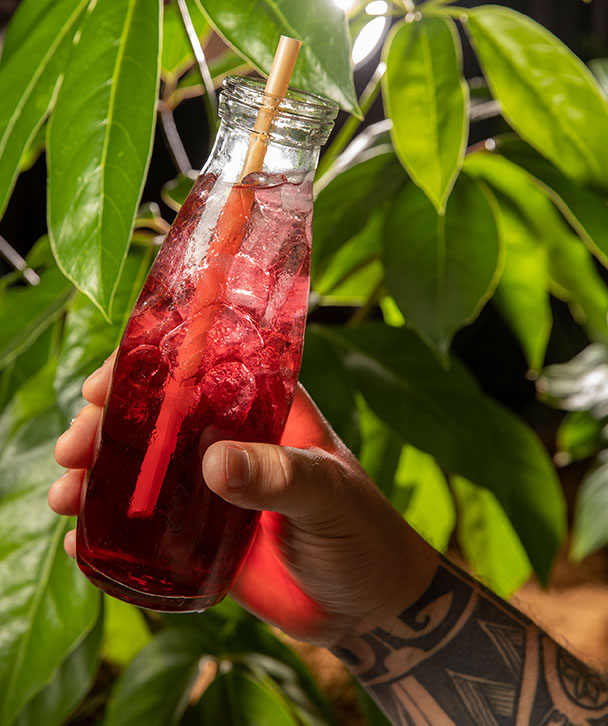 Welcome to Miss Lucy's Auckland
Relax and unwind, life's easy at Miss Lucy's!  Meet new friends, sip on one of Miss Lucy's favourite cocktails, or choose from our great beer and wine selection.  When you're peckish, fill up on our stone-baked 12″ pizzas, gourmet pies, burgers and other supreme bites.  Sample an espresso martini while testing the Taclova – our unique take on the traditional pav, and just one of our delicious desserts.  Sweet as, Bro'!
Every Wednesday
Quiz night Wednesdays
Brought to you by the Quiz meisters at Believe It or Not, every Wednesday is quiz night at Miss Lucy's!  Loads of laughs, a bit …
Show us what you got!
We're always shuffling!
Play at Miss Lucy's!  Grab a drink, grab your mates, the shuffleboard challenge is on… every day of the week from 12pm till late!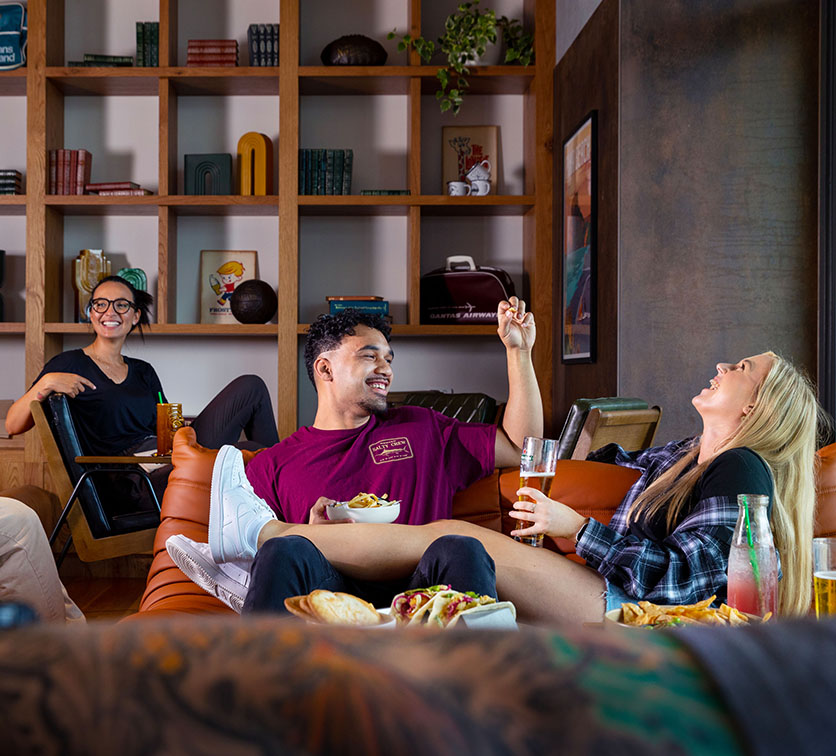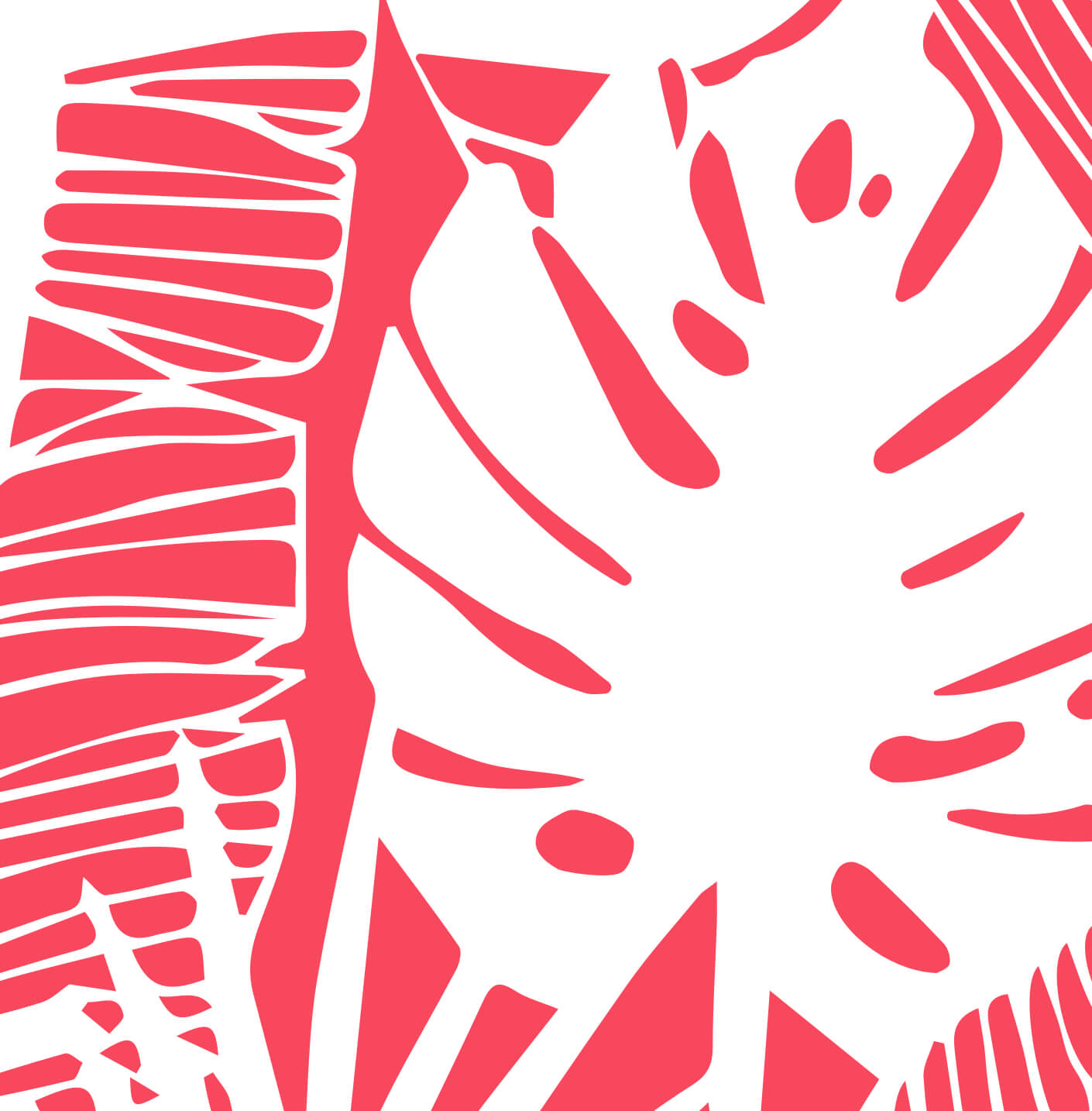 Book us for your next gathering.  Talk to us about your plans and we can put a package together to suit, whether you want the whole space (capacity up to 140 people), or just a section – we can help rock your next event.